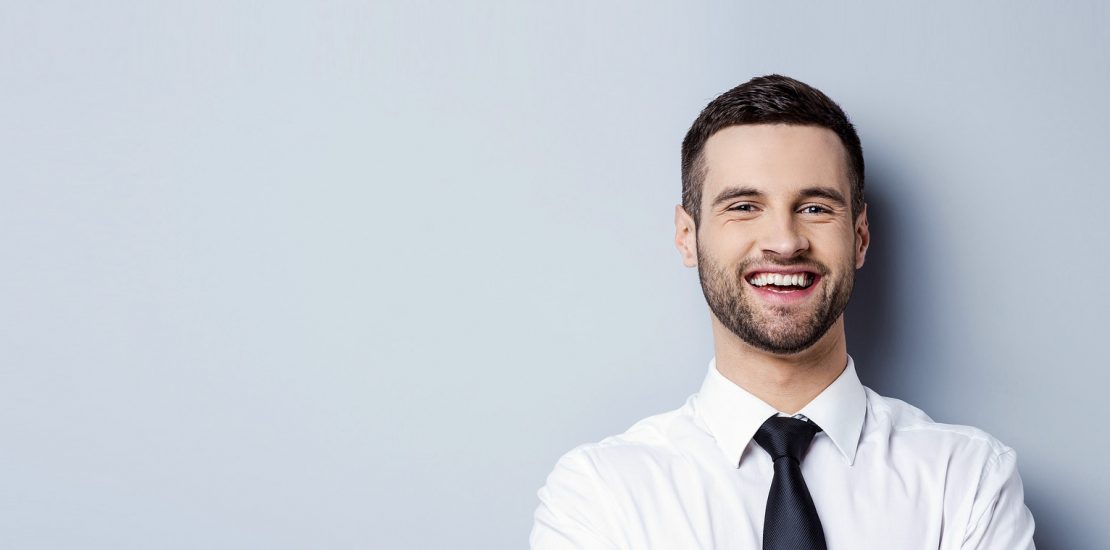 Do You Know
Who You Are Hiring?
With over 10 years of experience helping
businesses finding Right Talents

We Can Do The Right Job For You
Our Services
Contact Us
Scopes of Employment Background Checks
Education Qualification Verification
Verify the academic and other qualifications of prospective candidates. Helps to avoid the possible costs and damages caused by credentials fraud.
Employment History
To confirm information such as places of previous employment of your candidate, dates of employment, job titles, salary earned at each job, and reasons for leaving. Assures that all the experience and qualifications listed on your potential employee's resume are accurate.
Past Employers Testimonial
Recommendation letter from the previous employer will provide valuable information on your candidates – what kind of employee they are, how well they interacted with others, skills they have, and whether they were competent in their position.
Criminal Record Checks
Helping you as employer make safer recruitment decisions, enabling you to undertake appropriate checks on employees who may come into contact with children and vulnerable groups.
Personal Information Validation
To confirm that the name, address, phone number and other related personal information of your potential employee is accurate and updated.
Social Media Profile
Social media has become an important tool to screen job applicants before hiring. It allows you to uncover any questionable behavior of your candidates or discrepancies with job applications.
Why Work With Us
√  Our extensive experience in background screening for Singapore companies

√  Obtaining data from authoritative sources
√  Job performed by experienced HR professional and not outsourced services
√  We provide you reports with high quality data, ensuring you get the most updated and accurate information
√  Fast turn around time, so that you can make hiring decision sooner than later
√  We offer professional pre-employment screening advice based on years of industry experience
Would you like to speak to one of our consultants over the phone? Just submit your details and we'll be in touch shortly. You can also email us if you would prefer.