Due Diligence
When you have a business, you have a million things to worry about. You have products to make, services to provide, and much more. Do you really have time to worry about what your employees may have done in the past? Not really. However, that is what you're supposed to do as a business owner. You must protect yourself in the business world. This is where due diligence checks can help you the most.
The Importance of Due Diligence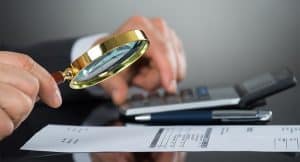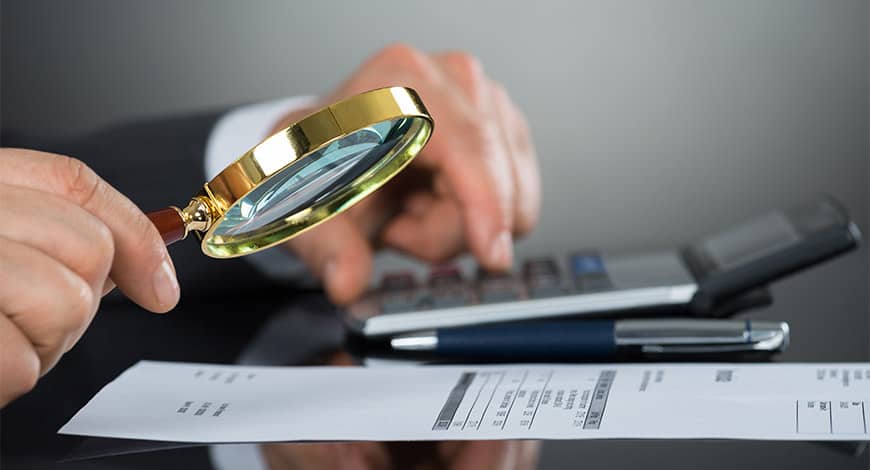 Performing this type of a background check is a good idea if you are not yet a business owner but hope to become one soon. You have to protect yourself. You have to protect your business. This will allow you to know before you buy the business whether it is truly worth it or not. Does it have hidden liabilities? Does it have an already established, positive online presence? Is there enough potential income to make it profitable for you? It will also allow you to check to make sure that it is up to date on taxes, lease payments, and more.
A due diligence check is one of the most thorough investigations performed. You can do a check on any individual or an entity. This will allow you to screen potential business partners. You can also be confident that you are spending your money wisely. This helps you avoid all types of potential corruption within this world.
There are several different types of due diligence checks available. They include financial, legal, market, IT, commercial, operational, human capital, and even intellectual. Each one will ensure that you are covered in different ways. These checks are able to help you increase your productivity, profitability, understanding of your clients. Most of all, though, it will protect your business interests in every way.
Why It Matters in Business
Every business owner has a job to do that starts before they open their doors. If you hire an employee your due diligence check can make all the difference. You have to ask for references. You have to test their skills to know that they can do the job you need them to do. In some cases, psychological testing may be necessary. Interviews are also important. You have to get a sense of who they are and what their work ethics are. You will also want to do a full background check to find out what their record reveals.
A background check is a major part of due diligence before you hire an employee. It will give you a clear picture of who you are considering as an option for your business. You will know whether they show up to work on time, accused of a major crime, or did anything else that may negatively impact your business. You would not want someone working for you who had stolen money from a previous company.
Where to Start Protecting Yourself
Before you do anything in the business world, you have to protect your assets and yourself. This can only be done if you have someone dependable doing the background checks. Someone who knows what to do and how to go about it. They should know what information can have the most impact on your situation. We are that company. We give you the insight that will change the way you do business.
Our due diligence checks are some of the most thorough background checks you could want. We cover it all, whether you are looking into a business or an individual. We can help you make sure that you are covered in all the ways that matter. This will help you worry a little less about making big changes and we are happy to be that company for you.
Talent Capital Consulting continues to grow every day thanks to the confidence our clients have in us. We cover many industries including financial, energy, business services, consumer products.