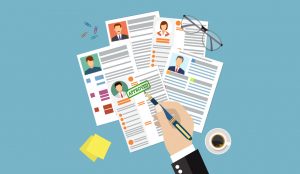 The screening process of employees can be quite a daunting task, but in the midst of checking all the achievements and qualifications listed on those resumes, running a background check remains to be among the most important in ensuring that only the most qualified ones will grace the company doors. With the help of a thorough background investigation, a company is able to delve into specific information such as criminal records, motor vehicle violations, work history, credit rating, and educational background, and then verify if there is anything that can potentially pose a risk for the company. In addition, routine background checks can also be performed on already existing employees as well.
Why Bother With Employee Screening?
So why is it important to even do a background check on both potential and existing employees anyway? One of the most compelling reasons to do so is in order to maintain a safe working environment inside and outside the company. It is an employer's responsibility to ensure that employees, customers, and the general public are adequately protected, especially from sexual assault and work-related violence. Hiring company drivers, for example, also requires adequate background check to ensure that an individual truly has the skills and experience as a driver, and has no history of reckless or drunk driving, and any other motor vehicle violations that can increase risks on public safety.
Companies should also perform background check for any criminal convictions that may prove to be a risk for the company and its operations. And while an employee with a criminal record or history doesn't always necessarily translate to trouble, it is important to weigh in on the kind of crime an individual has been suspected or convicted of. If the company is an educational institution that primarily handles children, then individuals involved with sexual assault or violence must be automatically filtered out. For positions that may involve the handling of money and important company assets, individuals involved with robbery or theft will have to be placed out of the equation.
Another reason to take background checks seriously is in order to have sufficient knowledge about an applicant, particularly with their characters, work ethics, and anything that won't be indicated in a resume or piece of paper. People that have in-depth knowledge regarding an individual such as a former co-worker, supervisor, college professor, and even possibly a neighbor – all of them can help provide a more accurate picture of an individual's character, work ethics, and tendencies. Interviewing schools and educational institutions can also help to verify the authenticity of an individual's educational background and certifications. Ultimately, this will also help gauge a person's honesty and integrity, which are very important qualities.
Protect Your Company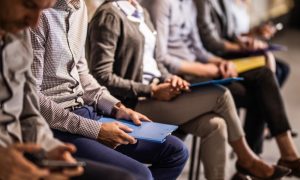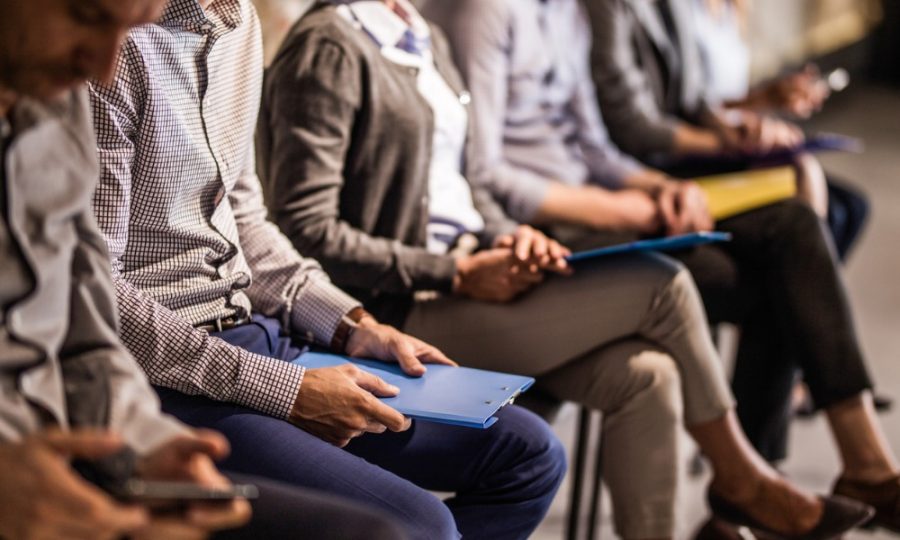 The extra effort involved in doing pre-employment background checks on employees also helps in reducing risks and possible lawsuits due to untoward actions from employees. Proper documentation of all background checks are important as it will serve as solid proof of a company performing due diligence in screening its employees. Negligent hiring can usually be pushed against an employer should any injuries or problems be sustained by another party, and this can easily cost the company significant amounts of money, not to mention the bad publicity that this can cause. Maintaining an excellent reputation starts with diligent screening of people that will ultimately represent the company and its brands.
It is important to note though that background checks deals with gathering of information that are meant for job screening purposes only. It can be easy to for a company to go overboard and seek out unnecessary information under the guise of a background investigation process. In some cases, some information such as credit rating and medical history might require an employee or applicant's consent before it can be accessed. Proper planning of background checks must always be done and should not make feel employees discriminated in any way. Irresponsible background checks can easily lead to lawsuits against the company or its human resource department.
In order to streamline the background checking process, it may be a good idea to work with a background check service provider. With all the information and history that has to be gathered, screening a big number of applicants can be very labor-intensive and time consuming. Depending on the state or location, several laws and regulation on data gathering must also be observed when performing background checks. Partnering with a reputable service provider can help a company in making the entire employee-screening process efficient and effective while also adhering to state laws and regulations.